Two Common Questions
Two common questions are asked about Aboriginal art. Why are there similarities between the work of artists from the same tribal-language groups, and why are the same themes and iconography depicted by different individuals. A multiple of lifetimes would not produce a definitive thesis on Aboriginal art and culture. The following summary might assist in providing partial answers.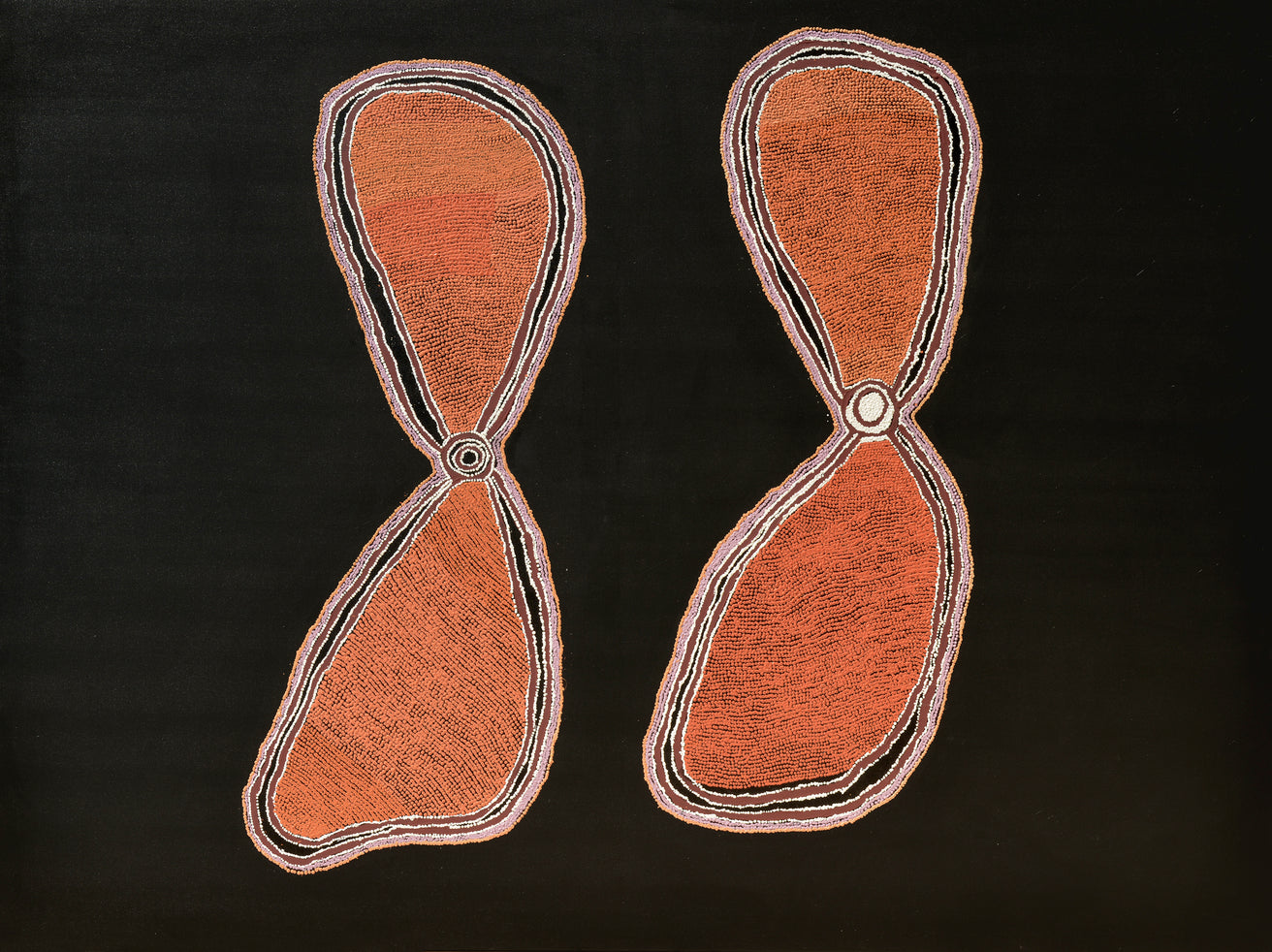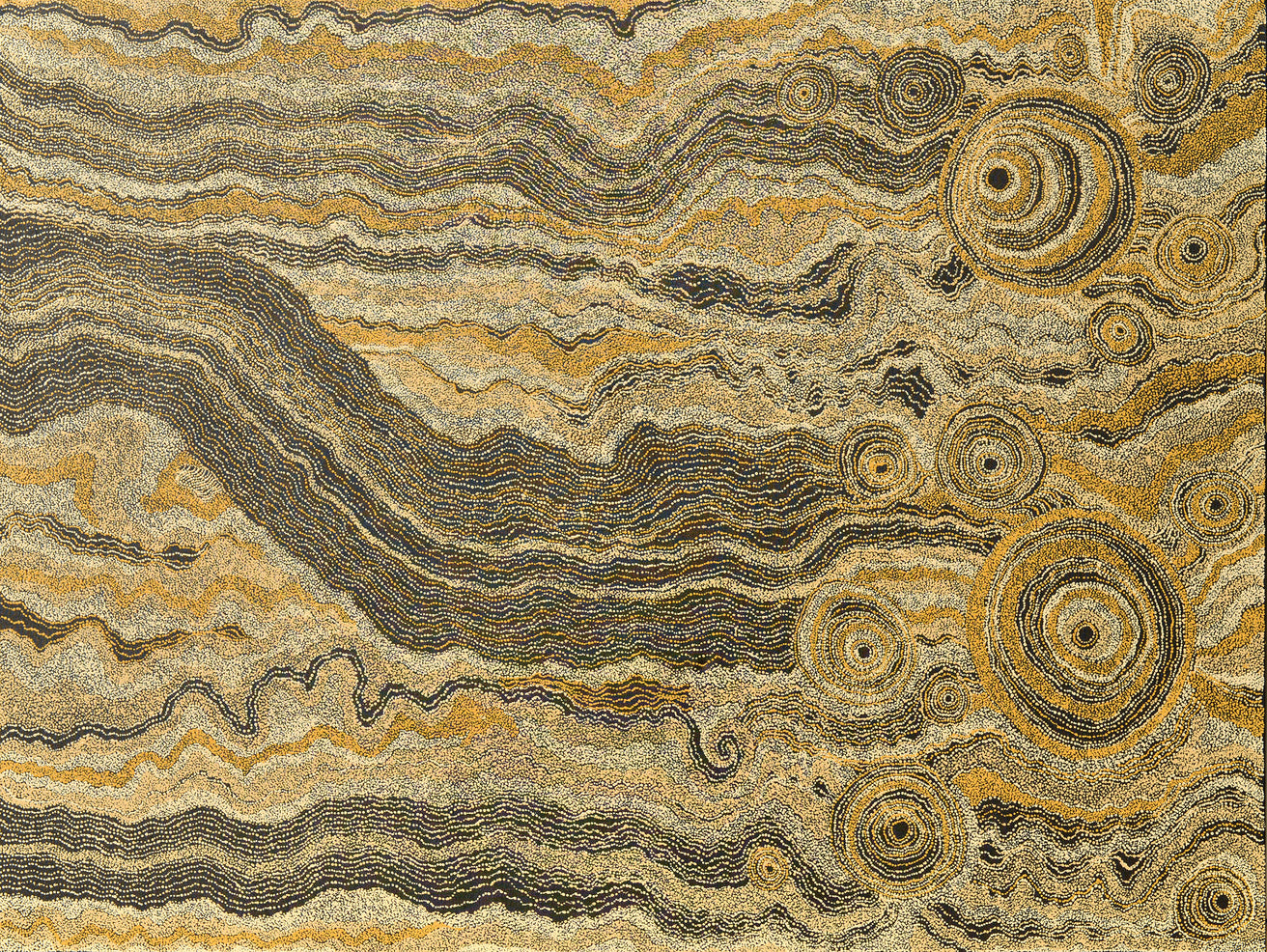 Aboriginal Culture
An Aboriginal persons culture and their art are intimately linked to their country and the stories passed down from one generation to another. It is their Tjukurrpa; we call it their Dreamtime. Their Tjukurrpa is not metaphor; it exists.
Since we all differ as individuals we can expect to find variations in workmanship and interpretation according to the individual artists talent. We can not and must not compare European arts development with Aboriginal art specific to a tribal region.
Authentic Cultural Expression
The primary task of Aboriginal art – be it on modern canvas or executed traditionally in ground paintings, body paintings and petroglyphs is to express ongoing myth and distant past. With regards to "schools" of indigenous art the basic fact is not about the individual and those who follow him or her, but that of tribal groups possessing a common heritage myth, ceremony and geographical environment and tribal boundaries.
Yanda Aboriginal Art showcases works painted by Australian Indigenous artists across one of the most remote and vast areas on earth. A kaleidoscope of images, a glimpse into indigenous culture, that spectacularly shows both the diversity over vast tribal regions and the similarities in specific tribal cultures.